Are you looking for specialists such as qualified IT professionals, software developers, programmers, web developers, Java developers or test managers? Modern recruiting know-how is particularly important in the IT environment, where the competition for candidates is very high. In this article, we will show you four important approaches that you should consider for your recruiting success.
Recruiting IT professionals
A lack of skilled personnel has become an omnipresent issue in recruiting. This particularly affects positions in the IT environment. Here, it is especially important to keep up to date and use modern recruiting methods.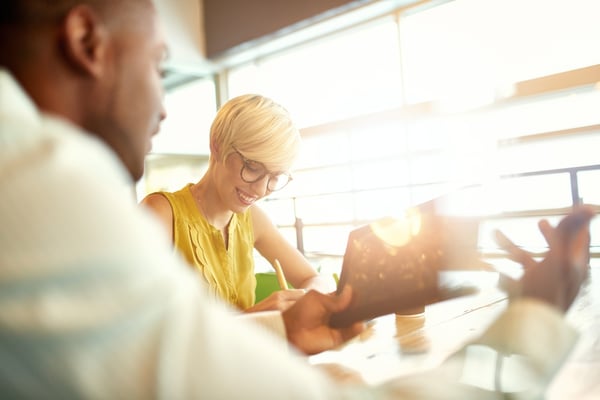 What has changed in recruiting?
The competencies of recruiters have changed throughout the years. Today, the areas of controlling, employer branding, active sourcing, mobile, SEO, performance analysis, social media, campaign planning and multiposting play a much greater role.
For IT companies which often have a larger amount of positions that are difficult to fill, it is important to analyze which of these items the company already implements. Where does it need to catch up?
The available options for promotional activities are vastly different now than even a few years ago. Previously, one placed an ad in a job board and hoped that the desired target group would access it and then apply. Today, it is possible to specifically reach a certain group with smart targeted advertising, for example with a Facebook ad for "Java developers" in a 30-km radius.
As a modern recruiter, you should also know your way around search engine optimization, analytics, campaign management and ad placement. Ad placements used to be focused on individual job boards, and recruiters invested in the typical promotional packages. Nowadays, you should keep your eye on modern placement models. In recruiting, the trend is clearly moving towards CPC models (cost per click), which have already been used for a long time by AdWords or Indeed, for example.
As a successful recruiter, you should handle the question "How do I recruit IT professionals?" by keeping these four approaches in mind and asking yourself the following questions:
1. Controlling and Analytics
What can I learn from my recruiting data? How can I use these data live? Key performance indicators in recruiting are increasingly important. This is the only way to understand which measures or channels in your recruiting process were successful. You should continue to use them in future recruitments instead of starting again from zero.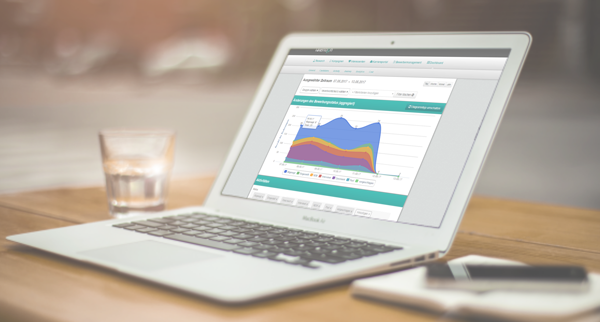 2. Leads and Active Sourcing
What is the right way to address people on Facebook and LinkedIn? How do I establish a pipeline of leads, e.g. through active sourcing, one's own career site or events and trade fairs? How do I keep in touch with them? You can develop the leads in your pipeline into suitable applicants with e-mail marketing, for example. This means that you can avoid expensive job board postings by recruiting from your lead pool.
3. SEO
How do I develop a greater reach so that my target group will find me? You can reach the few actively searching applicants specifically through SEO. But you should make sure that your job title has the right keywording. Only then can your target group find you.
4. Multi-channel posting
How do I select channels expediently? How can I simplify my work with workflows? Multi-channel posting refers to the one-time development of a job advertisement and the subsequent posting in several channels at once. However, only relevant clicks will help you market the job advertisement in the best possible way.
These are some important issues for the recruitment of IT professionals, which enable you to control processes internally and analyze them cleanly. This is the only way to figure out why there are no current applications, to understand your candidate journey and to know what you can actively do to get more and more candidates, especially the right ones.
Are these topics still too abstract for you, and would you like to see more concrete examples from your industry? We will be glad to show you best practice examples and the specific implementation in the Talention software. Just request a demo here, and someone will contact you soon. Request demo.