A lot has changed in recruiting in recent years. To keep pace with these new changes, you should be aware of the following.
5 Changes in Recruiting
1. Candidates are passive
Candidates used to actively search for jobs. They were looking for work and actively made an effort. Nowadays, candidates are passive. They are permanently employed and not directly looking for a job.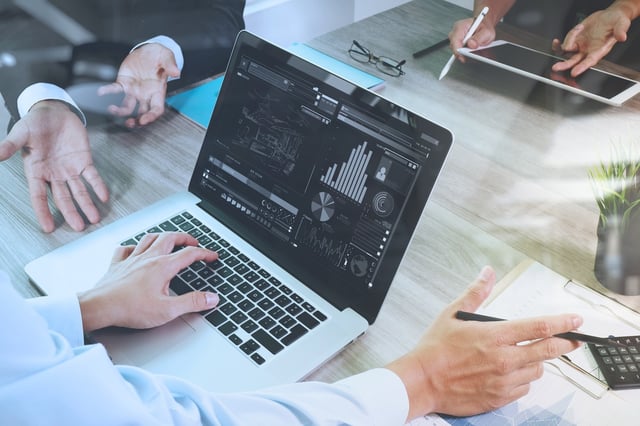 2. Employees require more from employers
Previously, active candidates just aspired to find a job. Now, however, candidates must be offered added value and an improvement to encourage them to switch.
3. The number of job boards is growing
Even a few years ago, there was just a small selection of job boards. This made it easier to choose one for posting a job advertisement. Now, there has to be an analysis of which job exchange best reaches the desired target group.
4. The number of applications is dropping
Companies previously received many applications for a job advertisement. This has become more difficult now. The job advertisement must be designed to appeal to the right target group, a suitable job board must be found and the employer benefits must be communicated.
5. The recruiter is a marketer instead of an administrator
The role of recruiters used to be more like that of administrators. They had to manage the many applications and keep an overview. Nowadays, the recruiting activities have changed so that a marketing role has been added to the administrative role.
You can find out more about the recruiting marketing method here.
Check out our page "The Ultimate Guide to Recruiting" to find further resources on the topic of recruiting.
Are these topics still too abstract for you, and would you like to see more concrete examples from your industry? We will be glad to show you best practice examples and the specific implementation in the Talention software. Just request a demo here, and someone will contact you soon. Request demo.