Great candidate experience is a topic in recruiting that might seem like an extra bonus, it would be nice to have but it's not necessary to put in the work. But in today's passive job market, it's time for that mentality to change. Because candidate experience plays a critical role throughout the entire recruiting process, we decided to break down it's importance step by step in this article.
Candidate experience in recruitment
During the job search
Candidate experience truly starts before a candidate has even visited your website. As his or her job search begins, they will be on many career pages and sites, therefore it is important to be a step above the rest. Don't just do what everyone else is doing - do it better. A candidate is bound to be instantly impressed if you have gone above and beyond to make your site as appealing and eye-catching as possible.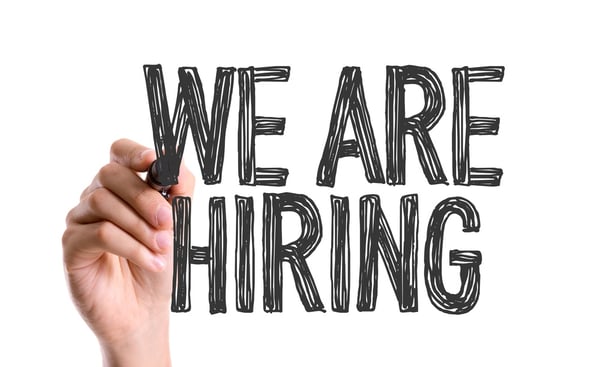 In order to do this, you need to understand who your candidates are and what they are looking for. When you ignore this step, you are likely to lose candidates before they've even thought about checking your job postings or submitting an application.
Your job postings are also an important part of the candidate experience. Candidates are searching for specific job titles and descriptions. You need to have an understanding of what they are looking for and how it should be displayed. It's also critical that the post highlights the company and benefits in a positive light.
During the application process
In order to get an applicant to finish the application process, they need to feel like it's worth their time. If the form is too long or asks invasive questions, they won't want to fill it out. The process should be created with the candidate in mind, with an understanding of how long it should take them to complete it and if all of the information is necessary.
Once they've submitted it, consider how they will feel if they receive no type of confirmation for days. A little step like setting up an automatic and personalized confirmation could be the difference in leaving the candidate with a positive feeling.
During the interview process
Your ideal candidates are likely interviewing with multiple companies, so it's important for you to stand out as a good employer. By focusing on things like keeping the candidate informed of how the process works and staying in contact, you can show the candidate that they are important. The interview itself will also reflect upon you as an employer so you should consider what questions to ask and what kind of tone to set. Again, simple things can make a huge difference here. Taking them on a tour of the building or introducing them to potential colleagues can help them to visualize what it would be like to work at your company.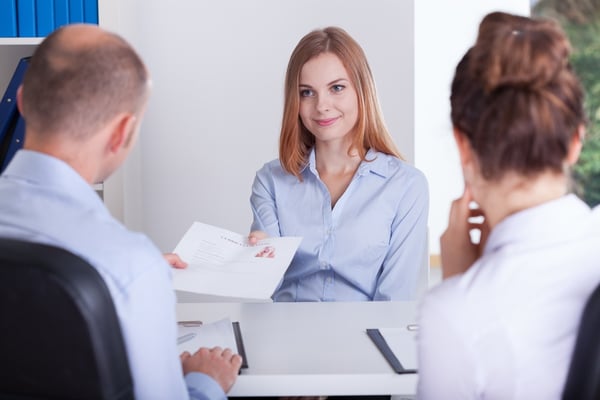 After the recruitment process has ended
Candidate experience is still important even after the recruitment has ended. Every single candidate that visits your site, applies to your company, has an interview, or accepts the job is a potential brand ambassador.
Ignoring the candidates that don't get picked for a position is a big mistake. By simply thanking them for their time and giving them the opportunity to provide feedback about their experience, you will already be doing more than many companies out there. No one likes to be ghosted, including candidates, so give them the chance to stay in touch via a talent network.
Check out our post "The Ultimate Guide to Candidate Experience", to find further resources for the topic candidate experience.
Would you like to see more specific candidate experience examples from your industry? We would like to show you best practice examples and concrete implementation in the Talention software. Just ask for a free demo here and someone will get in touch with you shortly. Request a demo now.