As the holiday season begins, it means that the annual office holiday party is just around the corner. This usually means gift exchanges or an office Secret Santa will be taking place. If you need a great gift idea for a recruiter, then look no further. We've got 12 perfect holiday gift ideas for the recruiter in your life.
12 gift ideas for a recruiter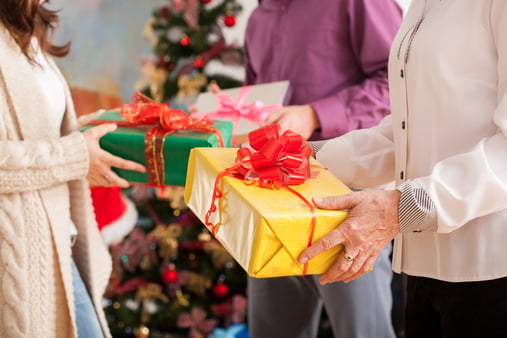 1. Antibacterial hand gel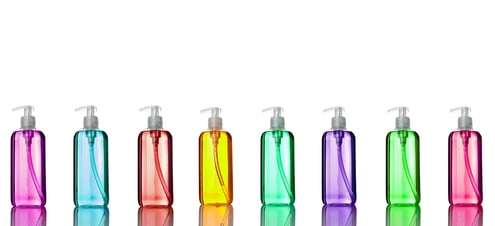 Every interview starts and ends with a handshake. This means that every day, recruiters are shaking the hands of several candidates. They will definitely appreciate some antibacterial hand gel for a quick clean in between interviews.
2. Mouthwash/mints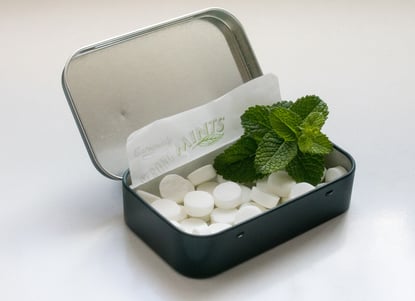 As they head into their many interviews, every recruiter also needs a mint or mouthwash to get rid of their coffee breath. Both the recruiter and the candidate will thank you.
3. Paper shredder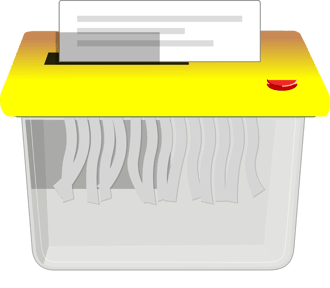 With GDPR laws going into effect this past May, every recruiter needs a paper shredder to get rid of any unwanted data. This paper shredder is both cost friendly and the right size for easy storage next to their desk.
4. Premium LinkedIn profile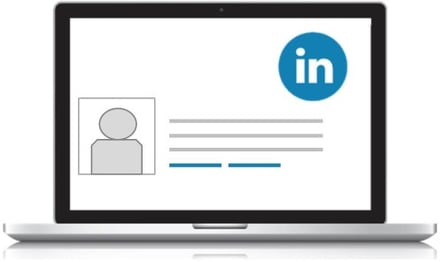 While every recruiter is probably already on LinkedIn, why not gift them a premium profile? This way they can fully utilize LinkedIn for their recruiting purposes in 2019. With a premium business profile, they will get unlimited browsing, company insights, and more.
5. Planner for 2019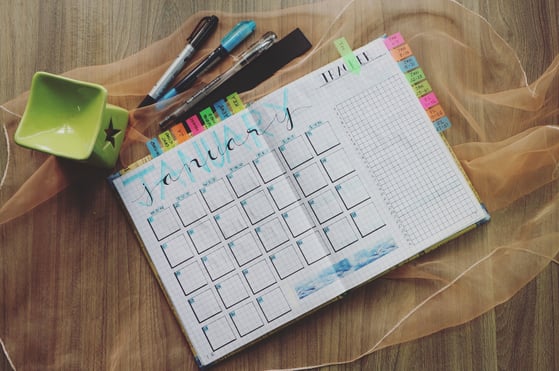 Recruiters often have busy schedules full of interviews, making a planner the perfect gift so they never miss an appointment again. Whether they love simple designs or crazy flower patterns, there is a planner out there for everyone.
6. Books on recruiting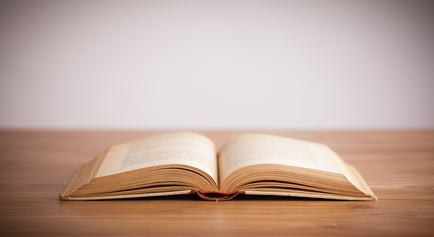 There a lot of great books out there on the topic of recruiting. Need some ideas? Here are a couple to check out:
7. Interview suit jacket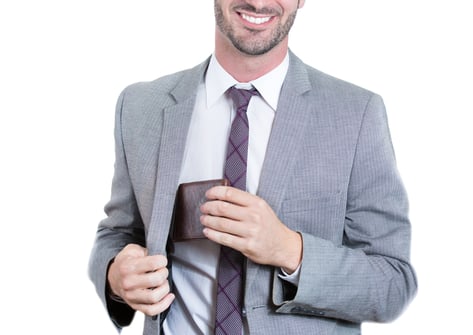 Regardless of whether your office has a dress code, it can never hurt to have an extra blazer or suit jacket to throw on for nicer events. And for a recruiter, it's the ideal gift to wear during their many interviews every day.
8. Coffee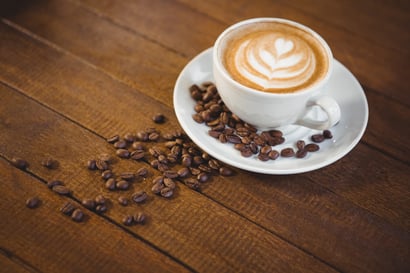 Who couldn't use a little extra coffee at work? Whether you get coffee beans or a gift card to your local coffee shop, this gift is sure to be a hit.
9. New business cards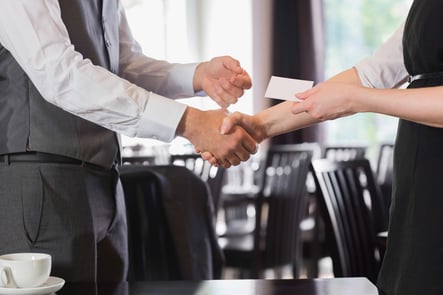 Business cards are a must in almost every industry, recruiting included. They are a great way to share contact information with candidates and at events. There are tons of designs out there, so make sure you pick out something you know they will like!
10. Gift certificate for a massage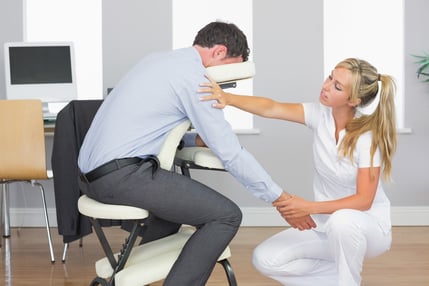 Recruiting can be a stressful job. That's why a gift certificate for a massage might be just what the doctor ordered. They will be able to relax over the holidays and come back feeling refreshed and ready to take on 2019.
11. Interview questions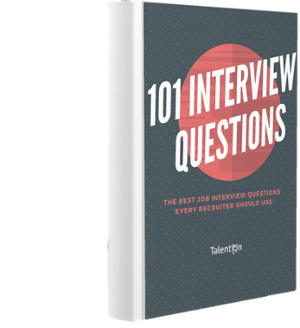 Every recruiter runs out of new interview questions every now and then. Giving them some interview question inspiration for Christmas will make their job easier and more effective. Why not send them our guide to the 101 best job interview questions?
12. Recruiting software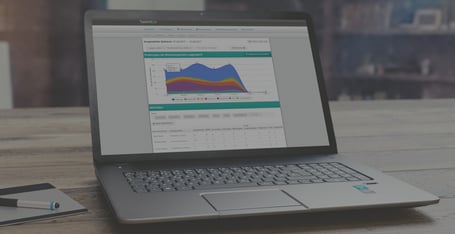 There's one gift that might change their recruiting process for the better more than any other, and that's a recruiting software. From helping them to make faster decisions, to improved communication, to a comprehensive overview of all applications, a recruiting software will save them time, money, and energy.
We're sure that no matter what you pick - your recruiter is sure to love the gift!