Recruiting software includes the time before managing applications and also the correspondence with the applicant. It covers the whole recruiting process, starting with the formulation of the target group, to the creation of a job advertisement and the evaluation of the suitable channels.
What is recruiting software?
Recruiting activities have changed fundamentally in recent years. One example is the change in the labor market and the reduction of the unemployment rate from 10% to 4% in the last 9 years. This means that fewer candidates are actively looking for a job. In addition, a strong digitization has taken place in the past few years. It is important that you adapt your recruiting process to these circumstances.
You should strategically set up your recruiting process to differentiate yourself from the competition. Recruiting software should support and simplify the following points.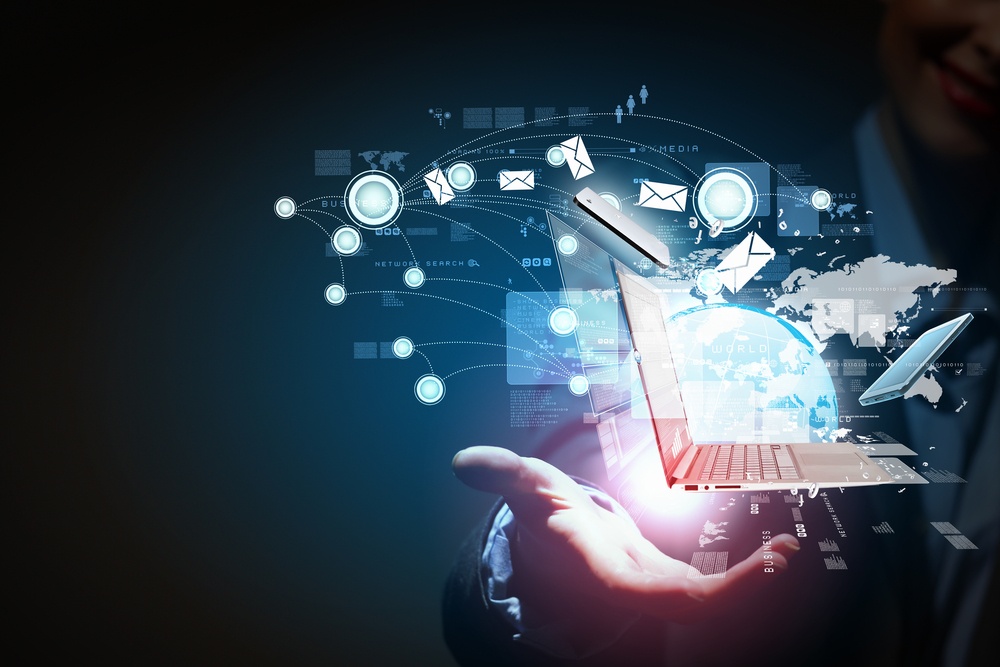 Analytics & Dashboards
Keep track of all your recruiting activities. Measure your candidate journey and evaluate it in individual channels.
Candidate Relationship Management
To fill open vacancies quickly, it is important to build a pipeline of candidates. Maintain relationships with your candidates and build your own talent pool from which you can quickly fill posts.
Campaign Management
With Talention, you have all the important key figures of your campaigns at a glance and can therefore immediately recognize your potential for optimization.
Simple Publishing
Choose the right job portal and publish your job ad directly from the system with just a few clicks. In addition to the classic job exchanges, Talention enables you to easily show ads in additional individual channels as well as all social media channels.
Compare Channels
Compare the performance of your ad on different channels. See at a glance which channel brings you the most high quality applicants. Compare different channels, like classic job sites with social media ads, such as ads on Facebook or LinkedIn.
Search Engine Optimization
Optimize your job advertisements (SEO) in Talention and find them optimally on job portals, in job search engines and in general search engines. As a result, you will constantly expand your reach.
Professional Career Page
You will receive modern job advertisements for your professional career page, which you can edit yourself with just a few clicks. Actively shape your positive candidate experience with a simple application process through customizing your application forms.
Talention provides you with all the analysis and tools you need to find, reach, interest, and ultimately motivate your relevant candidate target groups to apply for jobs. We would be happy to show you what this process would look like in your case with a free demo. You can request a free demo here.