Christmas is a time of year where many people send cards or buy gifts for their friends and family. But what can you, as a recruiter, give to your potential candidates? A Christmas newsletter is the perfect way to send them a little holiday cheer. We've put together four Christmas nurturing newsletters examples to help you get started.
Using nurturing campaigns

Once you've collected potential candidates' information into your talent pool, it's time to nurture the relationship. A typical nurturing campaign includes regular touch points with the candidates throughout the year. A newsletter is a great way to send out information on a regular basis to keep candidates informed of your events and open positions.
Christmas is the ideal time to send a special holiday greeting to everyone in your talent pool. This could include some highlights from the past year, some information on your holiday parties, and a gentle reminder of open positions in the new year.
Here are four Christmas newsletter examples to give you some inspiration:
Christmas nurturing newsletter examples
Example #1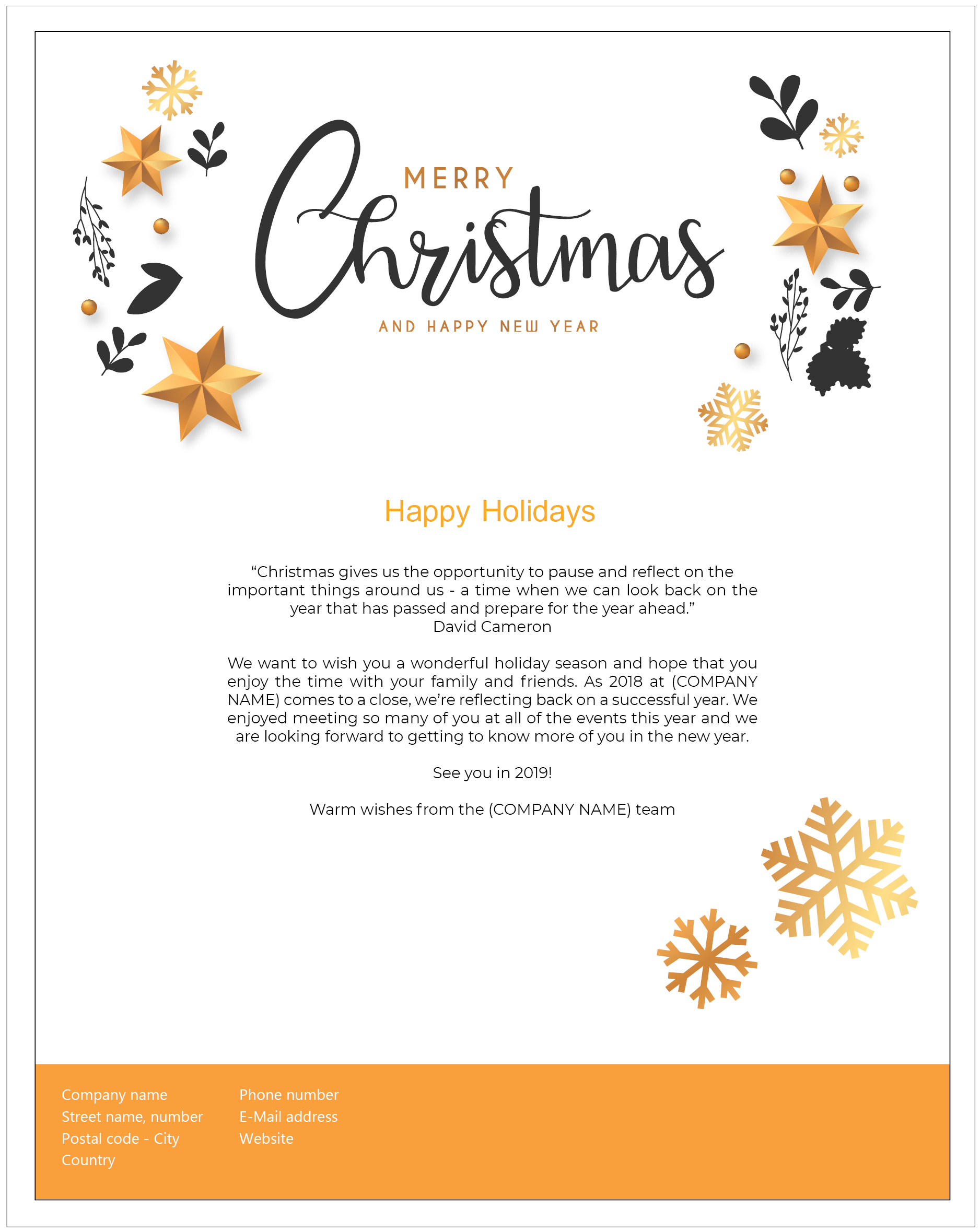 Example #2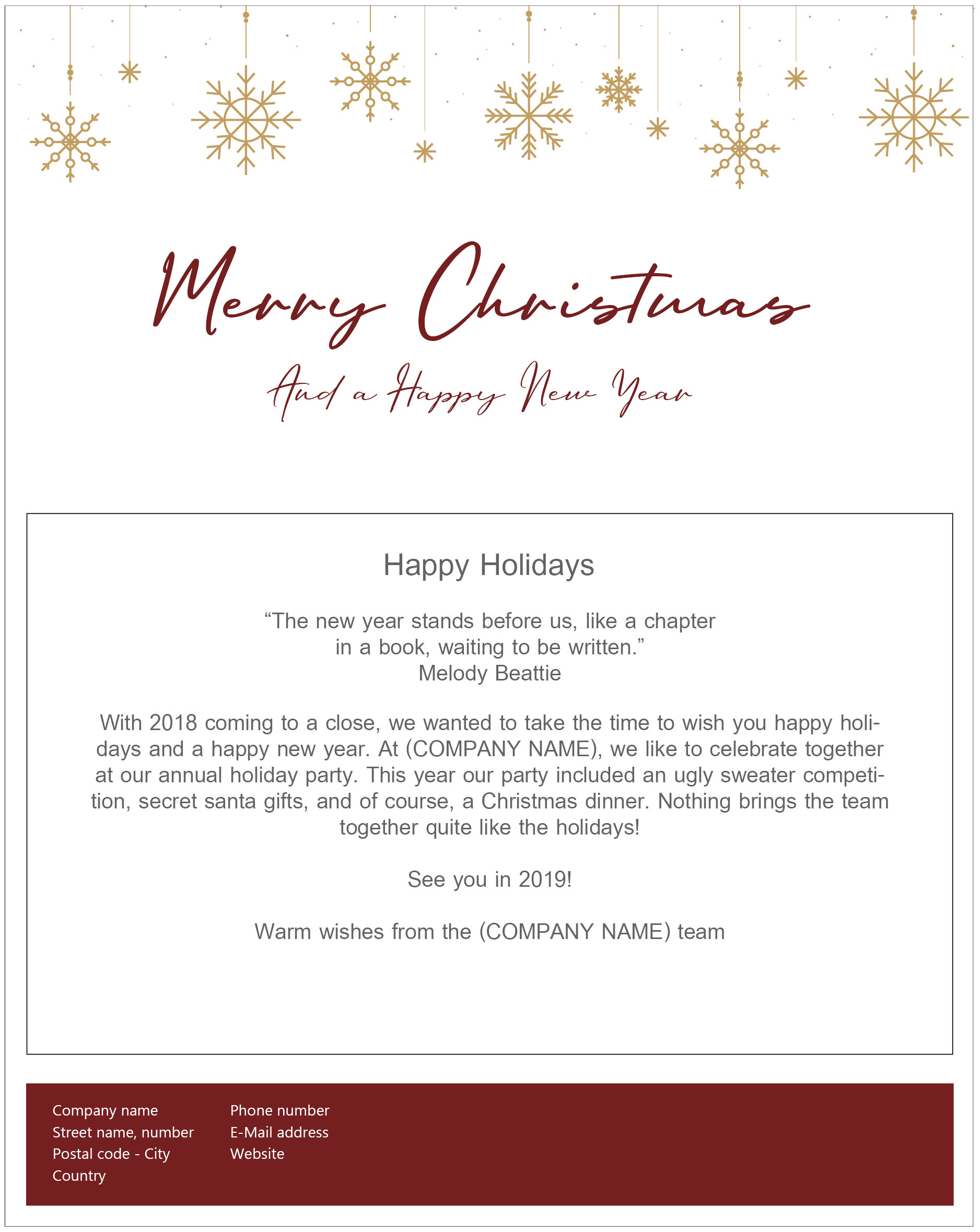 Example #3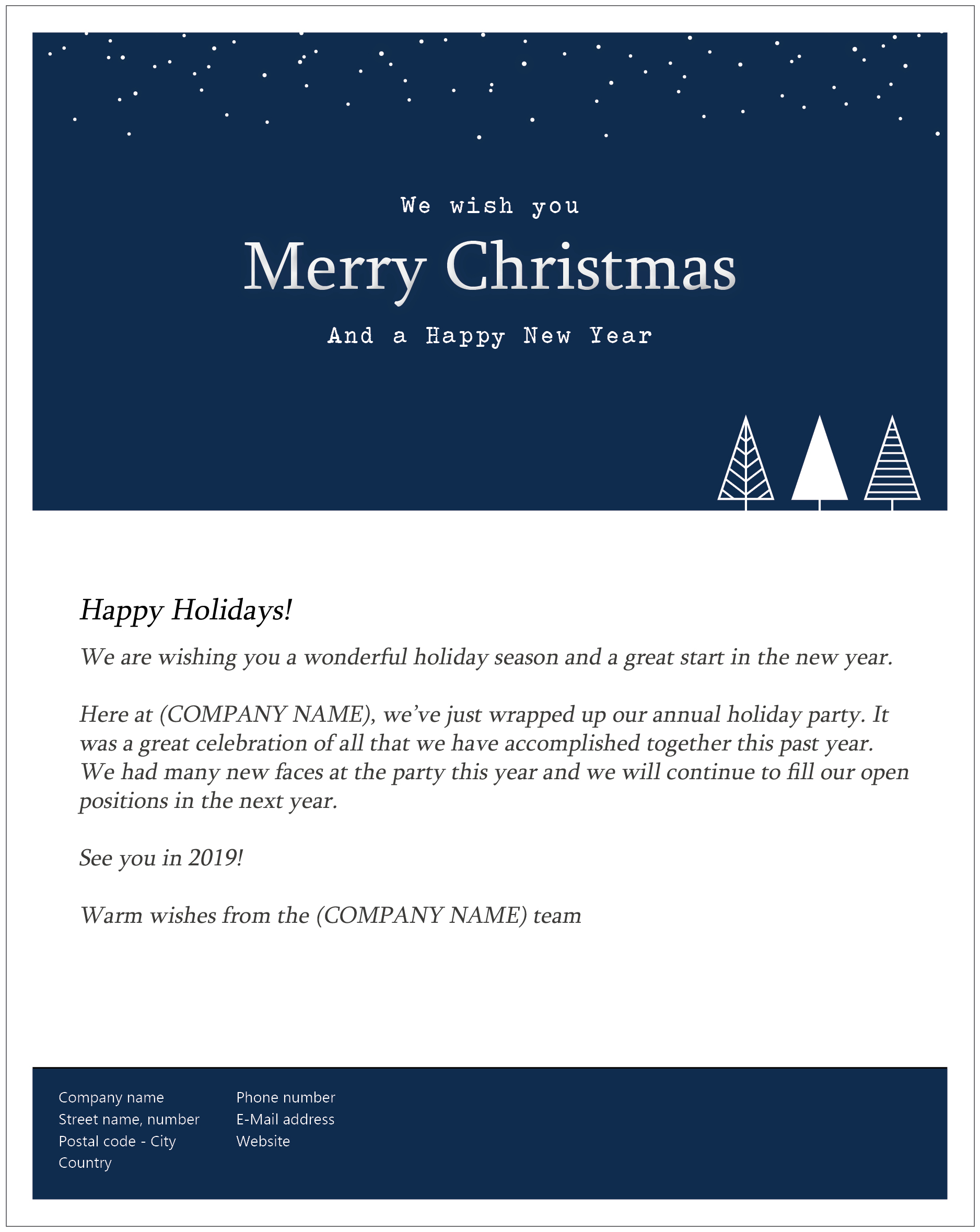 Example #4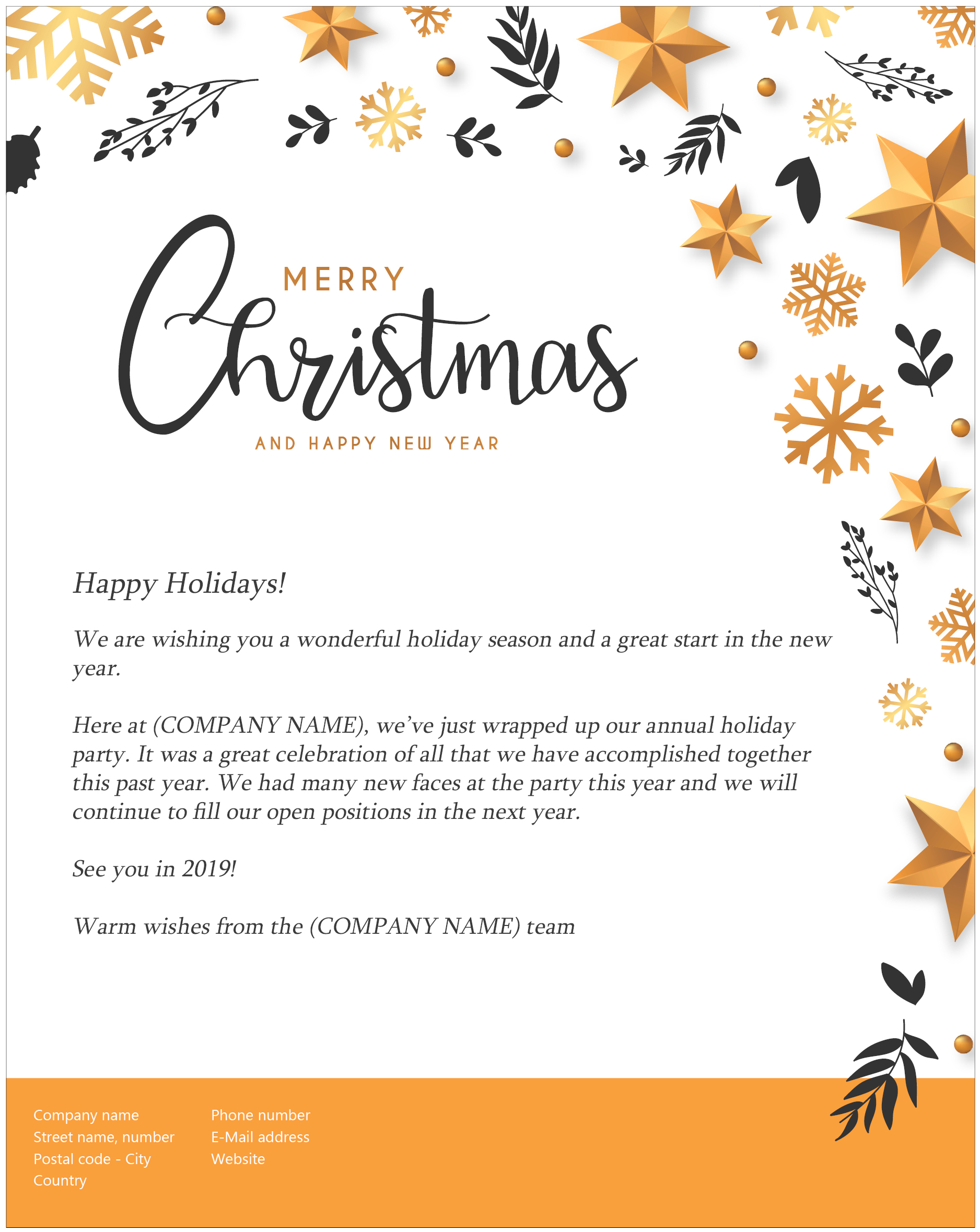 Would you like to learn more about how to create a successful candidate nurturing campaign? We will gladly show you further best practice examples and concrete implementation in the Talention software. Just ask for a demo here and someone will get in touch with you shortly. Request a demo now.