Talention is represented with a booth at HR Tech World in Amsterdam on October 24 and 25. HR Tech World is the leading conference and trade show for HR managers. It is considered the interface between human resources and the new world of technology.
HR Tech World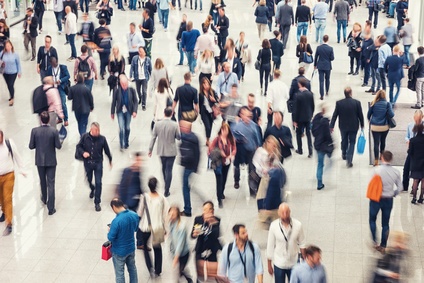 In five years, HR Tech World has grown into one of the most famous and important HR conferences in the world. This time HR Tech World is taking place at three different locations: Amsterdam (October 24–25, 2017), London (March 20–21, 2018) and Las Vegas (May 15–16, 2018). More than 5,000 participants are expected overall. You can find more information and tickets here.
The over 100 speakers include prominent and successful entrepreneurs and opinion leaders in the HR sector.
More than 100 international exhibitors are represented at the trade show, showing the latest systems, services and software solutions. We look forward to being part of HR Tech World with Talention.