Have you ever wondered how you can use social media in recruiting? What exactly does it mean to use social networks for your own recruiting? In this article, we would like to give you an overview of the benefits social media has in recruiting.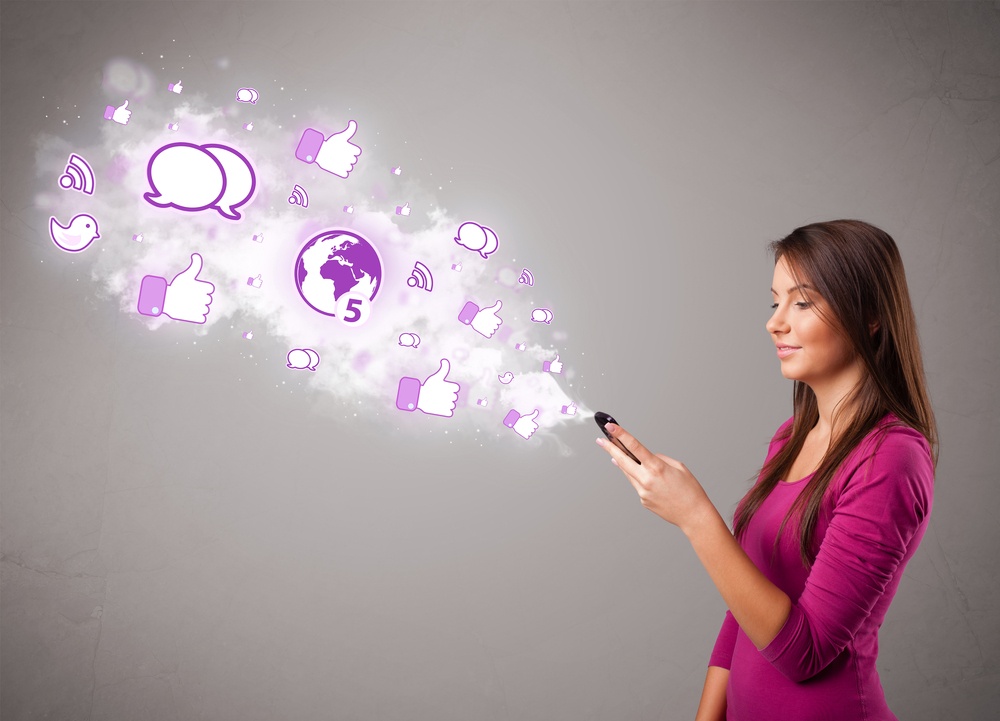 Social media and the changing job market
During a skills shortage, it isn't as easy to find suitable applicants. The labor market has changed dramatically in recent years. As recently as 2010, the U.S. had an unemployment rate of 10%. As a result, candidate were active seeking and were willing to undertake a cumbersome application process to find a job. Now there is an unemployment rate of only 4%. This means that the behavior of candidates has also changed. The candidate of today is primarily not active seeking. As a result, recruiters now have to resort to new ways of recruiting.
Which social media platforms can I use?
Social media are no longer just used as private communication channels, but are also popular recruiting platforms for companies. Generally, social media in recruiting means recruitment on social networks. You can use any social network, that means business networks like LinkedIn, but also channels like Facebook, YouTube or Twitter.
Benefits of social media in recruiting
Social media channels offer companies a variety of opportunities to communicate with their target group, thus strengthening and promoting their own brand. Compared to classic job boards with job advertisements, there is a direct contact to the applicant and a mutual interaction in social media recruiting. For example, candidates can respond directly to a job advertisement or job offer or ask questions.
Reaching passive candidates with social media
Social media is used to build the initial connection between the company and the candidate, which ties the prospective customer to the company. In addition, you also reach candidates who are not actively looking for a job. Social media recruiting offers great potential here. For example, when creating ad campaigns, you can choose exactly who you want to display an ad for, so you can reach passive candidates well. Read more here about how to utilize LinkedIn Ads.
Check out our page "The Ultimate Guide to Social Media Recruiting" to find further resources on the topic of social media recruiting.
With Talention, you can evaluate which of the social media channels are most suitable for you and from which channels qualified candidates have applied. You can learn for future recruitment, build valuable know-how, and don't have to start from scratch every time.
We would be happy to show you what the implementation for your company could look like in a free demo. You can request a free demo here.