Everyone knows the traditional campus recruiting event: a career fair. And while there is nothing wrong with participating in a career fair, it's also beneficial to switch things up every now and then. We'd like to inspire you to try something new with our 5 campus recruiting event ideas. Check out the list below!
5 Campus Recruiting Event Ideas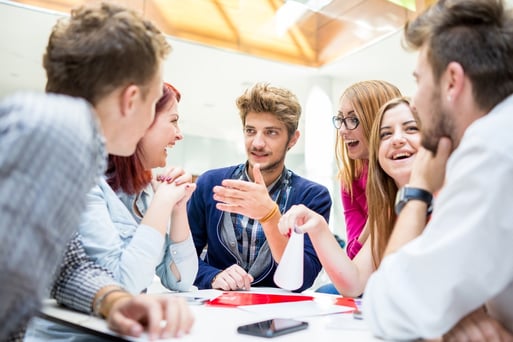 1. Speed dating interviews
Don't let the term "speed dating" scare you off. What we mean is holding an evening of speed dating-style interviews on campus, so that each candidate gets 15 minutes to speak with a recruiter about their interest. This gives both the candidate and the company a personal touchpoint and a firm foundation for the relationship.
2. Hackathon
Hackathons are a great way to reach the elusive developer target group. They can take place at an event space or virtually if budget is an issue. Turning the hackathon into a competition is also an option that might help to boost attendance. This event can specifically help you to create relationships with students who hope to become developers before they are recruited by other companies.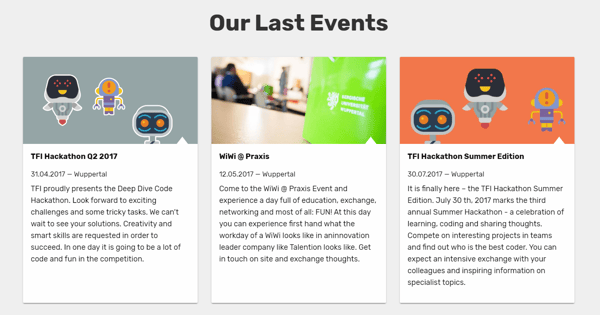 3. Campus competition
Hosting a competition is perfect for reaching students, especially if there is a prize involved. For example, you could plan a scavenger hunt around campus with different clues related to your company. At the end of the competition would be a great time for some networking and, of course, the award ceremony.
4. Weekend retreat
College students are always on campus, so inviting them to get away for a weekend will certainly catch their attention. It's also useful for companies that aren't located near a university because they will be able to invite students to explore the area where they are located for a weekend. The weekend should be a mixture of fun events and also more informative sessions about what it's like to work for your company.
5. Career workshop
Students are just at the cusp of starting their professional careers, making it a great time to provide them with some career advice. By hosting a career workshop, you can educate them on what a career at your company looks like and how they can best prepare themselves for the application process. It also wouldn't hurt to offer some free food and drinks to peak their interest!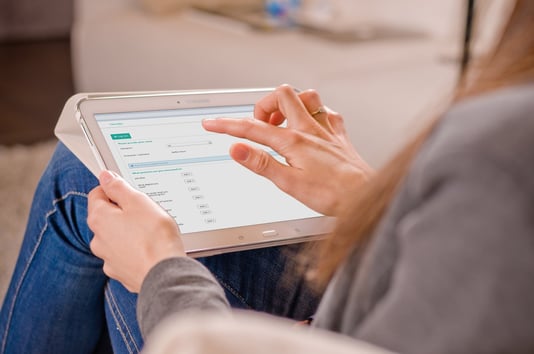 Expert tip: Don't forget that the point of all these events is to collect the contact information of potential candidates. One of the easiest ways to do this is via a talent pool. Using a talent pool will allow you to gather candidate's information at the events via a tablet or computer and then remain in contact with them through regular nurturing campaigns.
Would you like to learn more about campus recruiting? We will gladly show you further best practice examples and concrete implementation in the Talention software. You can request a demo here and someone will get in touch with you shortly. Request a demo now.