Job advertisements and career pages are the first important point of contact between your company and potential candidates. Their decision whether or not to apply to your company depends on the quality of the content provided. We have put together the 9 most important components to be considered when creating a successful job advertisement. With this overview, you can anchor your employer brand in the minds of your target group right from the start.
Successful Job Advertisement Components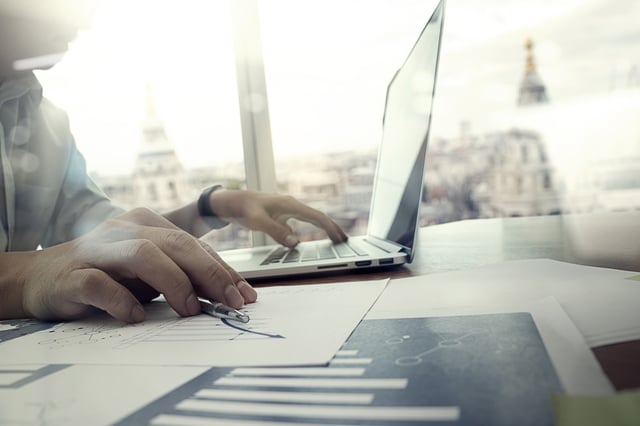 1. Design
Use appealing design and key images to reach and target the desired audience.
2. Job title
First, find the most common name for your open position. The title should be aimed at generating good search engine optimization in order to reach the desired target group.
3. Job description
The description of the tasks should be short and understandable. Pay attention to emphasizing the areas of responsibility and the employee-employer relationship. Make sure to include the postal code and state next to the city.
4. Job
requirements
The professional and personal requirements of the applicant must be presented accurately and clearly.
5.
Company description & benefits
Present your business in a separate part of the ad and highlight the reasons you are an attractive employer. Consider your candidate persona and what kind of benefits they would want to have.
Here you can find help for creating a candidate persona.
6. Application Procedure
Describe the application process to the applicant and inform them about the desired file format.
7. Contact Person
A contact person and contact details should not be forgotten.
8. "Apply Now"-Button
This button should be clearly visible and connected to a call-to-action!
9. Holistic company appearance
Use videos or image of employees to visually represent the workplace. Provide links to your social media profiles and application tips to complete your job advertisement.
Use these tips and improve your recruiting process in the long term!
Can you think of other components for a successful job advertisement?
Check out our page "The Ultimate Guide to Job Advertisements"

 to 

find further resources on the topic of job ad

s.