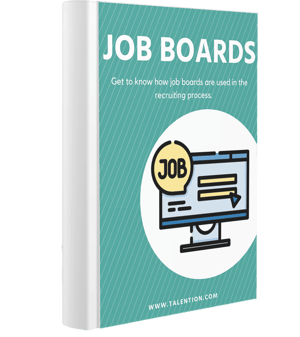 In our e-book "Job Boards" we'll explain to you what the term "job board" means and which one is best for you. We will also give you 10 tips on how to use job boards.
Simply fill out the form and receive your free e-book.
Topics in the e-book:
Definition: What Is a Job Board?
10 Helpful Tips for Using Job Boards
Which Job Board Is the Best?